Worship Folder
Inviting People to Apprenticeship to Jesus...
Announcements & Events
Here's what's going on in the life of the church!
Renew Your Life
Today we're beginning a new series in which we're reading "Renew Your Life" by Kai Mark Nilsen. In this vulnerable book, Nilsen walks us through life-giving spiritual practices that help us discover the grace of God. Unfortunately, this book is out of print. We suggest that if you are able to, purchase the ebook from Amazon. Used and new versions of the physical book can be purchased on sites like Amazon and Ebay.
Purchase Book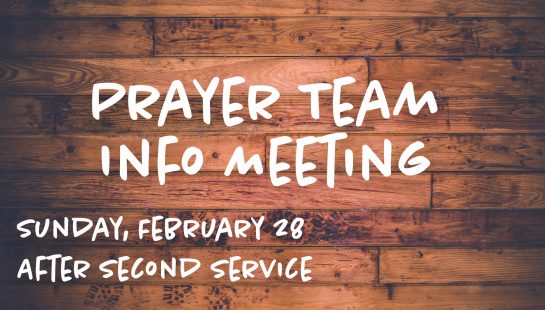 Prayer Team Info Meeting
For anyone currently on or wanting to join our Prayer Team, we'll be streaming a short information meeting after the service today. Stick around in the online campus for a couple minutes after the service ends.If you'd like to join our Prayer Team, please fill out the form below.
I want to join the team!
Baptism March 28th
We'll be having a Baptism service on March 28th. Baptism is the outward expression of the inward decision to follow Jesus. If you're considering baptism and would like to learn more, we'll be having a class after the services on March 14th. Mark your communication if interested!
Communication Card
Easter Egg Hunt
Kids are invited to our Easter Egg Hunt after the 10:45am service on March 28th!Bring your own basket! If you'd like to donate eggs filled with individually wrapped candies, you can drop them off at the church throughout the week.
Serve on our Livestream Team
We have some openings on our Stream Team that we'd like to fill! If you have any interest in operating cameras, helping broadcast our live stream to our online Crossroadians, and being a part of a tight-knit team, mark your communication card!
Communication Card