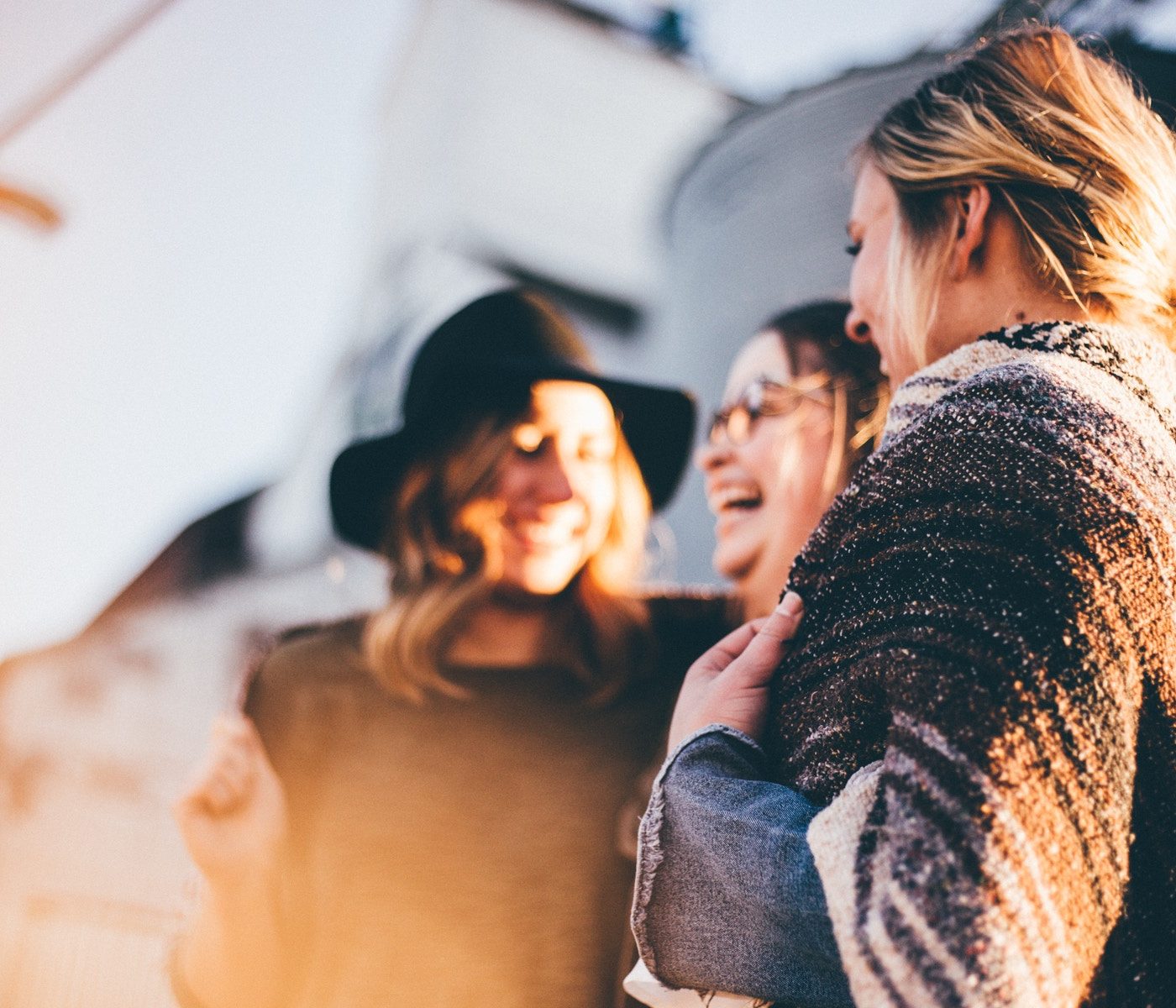 Social Ministries
When it's not a pandemic, we have a number of groups that meet throughout the month to do activities together and get to know each other. Many of our ministries are on pause at the moment, but we do occasionally have a gathering here and there! To see what's going on, visit our events page.
Events
Student Ministry
At Crossroads, we value our youth. We want our youth to know how much they are loved and experience the difference that a commitment to Jesus makes. We strive to do this through establishing relationships with our youth. Our Student Ministry meets on Sunday Nights at 6pm for a time of games and learning about God. If you would like to learn more about our Student Ministry, send us a message and we'll connect you to Pastor Jake!
Contact Ps. Jake
Life Groups
Life Groups are a key part of our commitment to "Being Known by Love." Life Groups are a way for us to connect with other people in the life of the church and be encouraged to pursue a deeper life with God. Most of our life groups are still meeting in person or over zoom. Get in contact with our office and we'll connect you to one that fits your schedule!
Learn More
Sign Up
If you would like to contribute to the life of our church through serving, please let us know!