EASTER AT CROSSROADS
Lima, Ohio
Sunday, April 4, 9 & 10:45am
Maundy Thursday
On this night where we remember the last supper, we'll be having a service at 6:30pm on April 1. To respect Covid restrictions, we will have seating spaced out into different groups. While we will not be doing foot washing, we will be taking communion together.
Good Friday Stations of the Cross
We'll have a self-guided Stations of the Cross experience outdoors on our property from 12-7pm on April 2. To help us spread people out, reserve a time.
Register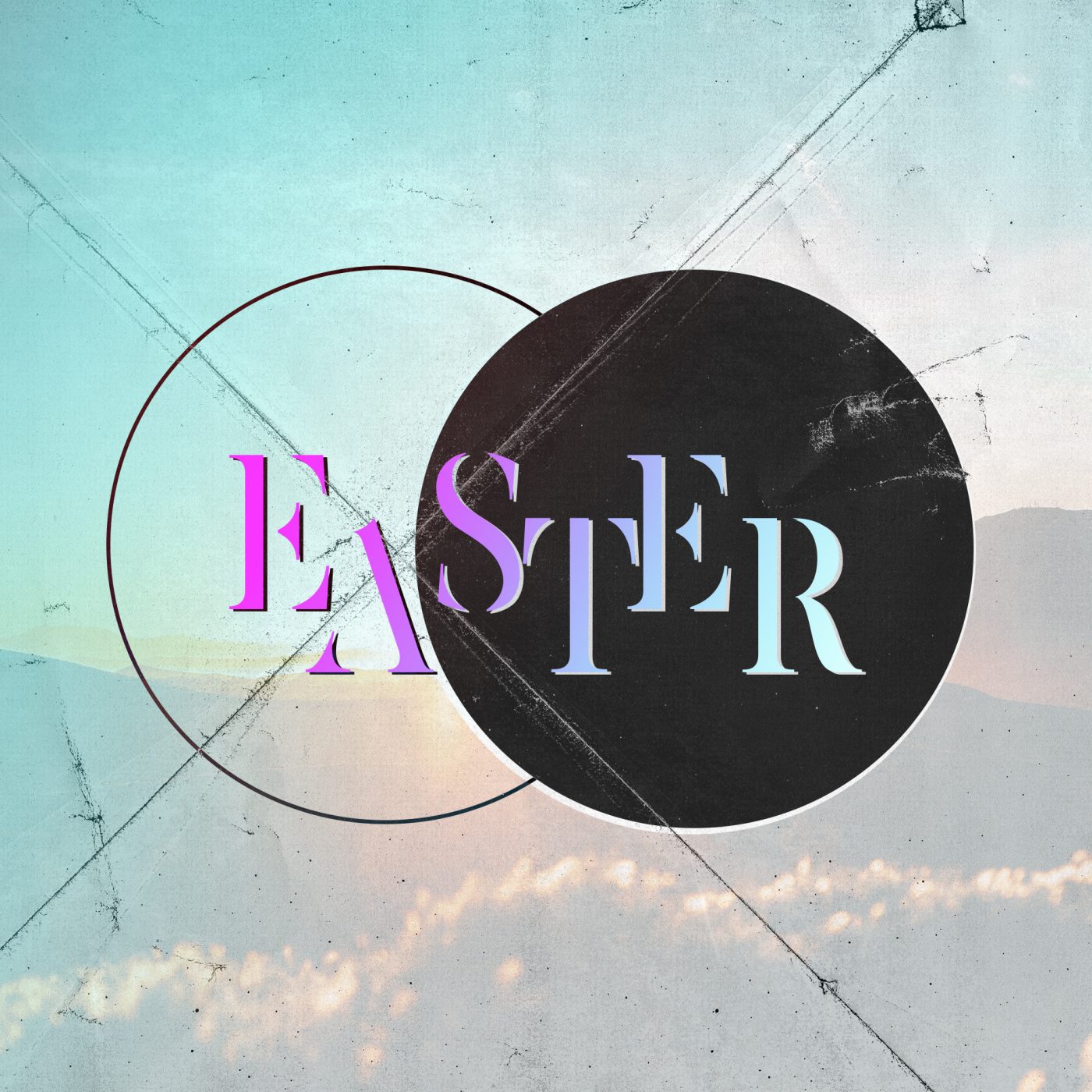 Easter
Join us for Easter at 9 & 10:45am on April 4th! To help us space out seating, we're asking that you register your family for the service you would like to attend. If you'd like to join us from home, log into our Online Campus at 10:45am!
Register